About Us
Shaun Pierce has been an independent mortgage broker since 2002. He started in the business following in his mom's, Lesley Pierce (retired), footsteps. Shaun has a passion for mortgages and real estate, having bought and managed many rental properties. Shaun took over Creative Mortgage in 2011 at which time the firmed joined Verico Financial Group Inc. which allowed us to offer even more financial options to our clients.
Whether you are purchasing your first home, doing major renovations, purchasing a revenue property, or that dream vacation home, Shaun (AMP) and Creative Mortgage are "Your Key to Home Ownership."
Like the beautiful City of Kelowna Creative Mortgage continues to grow, and now has 4 mortgage brokers to look after your financing needs.
If you want a dedicated, hard working, loyal person working to help you with your mortgage needs, then you want Shaun Pierce (AMP). Why not call today and put his mortgage experience to work for you!
Creative Mortgage, we really are "Your Key to Home Ownership."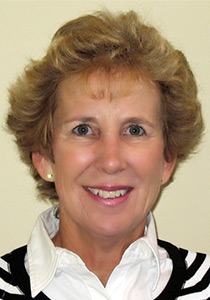 Lesley Pierce - Retired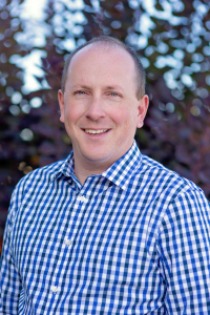 Shaun Pierce (AMP)